MADE IN USA! | VETERAN OWNED
WEBSITE UNDER CONSTRUCTION

PLEASE PARDON OUR DUST. OUR WEBSITE IS CURRENTLY UNDER CONSTRUCTION. WE ARE REDESIGNING TO OFFER YOU A SMOOTHER SHOPPING EXPERIENCE. SOME PRODUCTS MAY BE TEMPORARILY UNAVAILABLE. CHECK BACK SOON TO SEE ALL OF OUR PRODUCT LINES, INCLUDING OUR NEW FUNNYBONE™ AND SWIMDUNKIN™.
---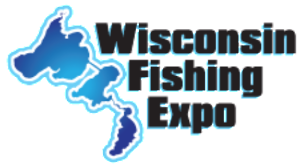 OUTDOOR TRADE SHOW CHANNEL | WE CARE-YOU MATTER
WISCONSIN FISHING EXPO
NEW PRODUCTS REVEALED AT 38:30!
                SUBSCRIBE TO THE " ECHOTAIL® CORNER LIVE" FOR AND RECIEVE A
15% DISCOUNT! WI
RIGHT CLICK AND PRINT TO DESIGN YOUR OWN!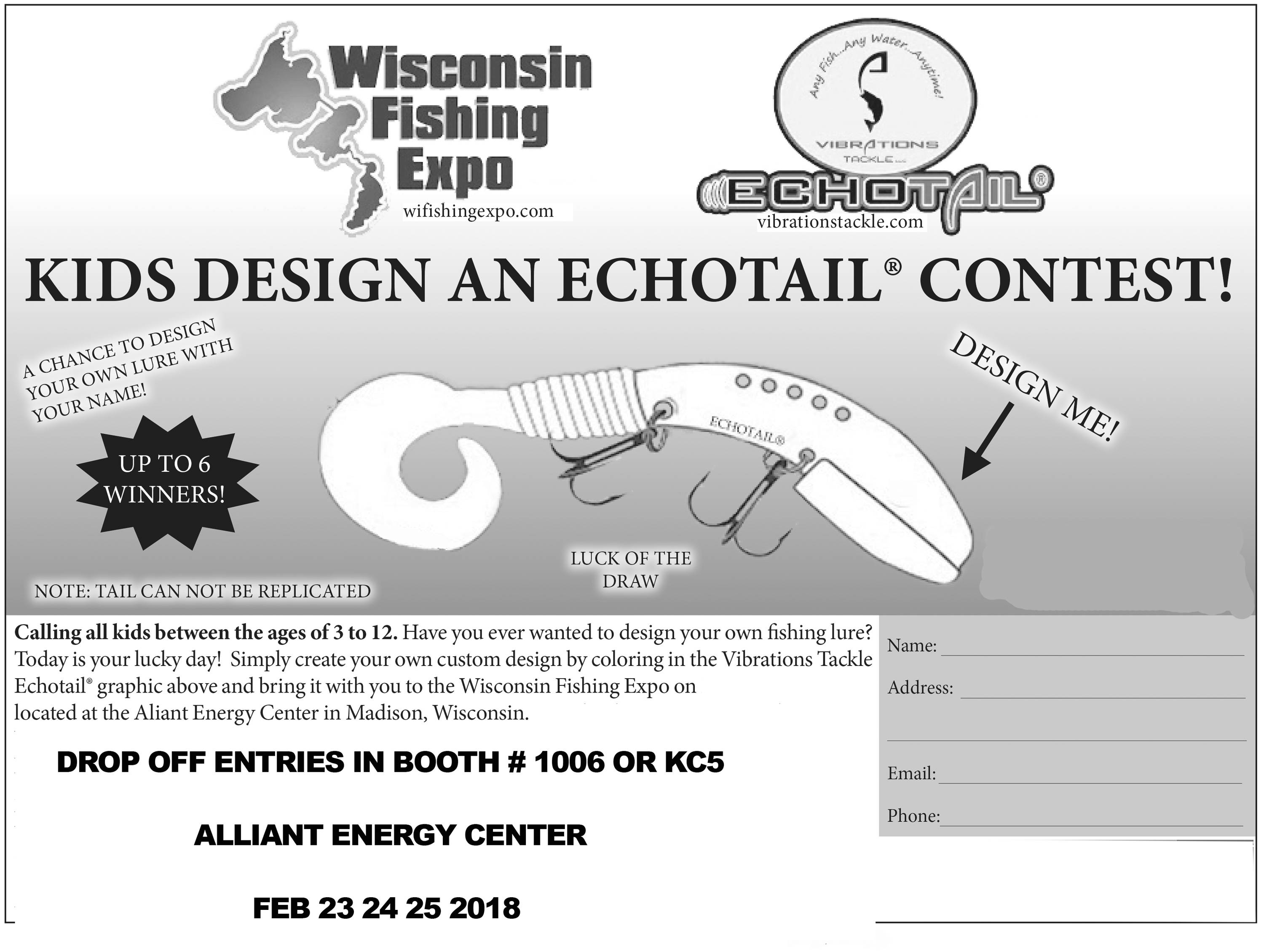 WALLEYE JIG PRE-SEASON SALE

(PRE-SEASON SALES SHIPS WITHIN 2-4 WEEKS. PLEASE CONTACT US IF PRODUCTS ARE NEEDED SOONER.)
WALLEYE QUAD PACKS 4 FOR $15
SIZES INCLUDED: 1/4 OZ | 3/8 OZ | 1/2 OZ | 3/4 OZ  


FEATURED PRODUCT OF THE MONTH