WEBSITE UNDER CONSTRUCTION

PLEASE PARDON OUR DUST. OUR WEBSITE IS CURRENTLY UNDER CONSTRUCTION. WE ARE REDESIGNING TO OFFER YOU A SMOOTHER SHOPPING EXPERIENCE. SOME PRODUCTS MAY BE TEMPORARILY UNAVAILABLE. CHECK BACK SOON TO SEE ALL OF OUR PRODUCT LINES, INCLUDING OUR NEW FUNNYBONE™ AND SWIMDUNKIN™.
---
Website | Product Update March 7, 2018
ECHOTAIL® CORNER LIVE
Building products lIVE... SOON!
Pre-order items as they are being built!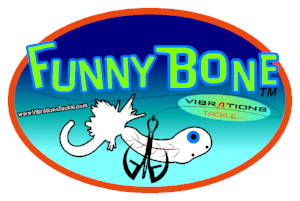 PRE-ORDER
ECHOTAIL® CORNER LIVE ITEMS
SHIPS IN 1-2 WEEKS.... AND SOONER IF POSSIBLE!